SMALL GROUP-TRAINING COURSES
.
Join one of our small group-training courses in Perth to learn the art of microcement application.
All classes are presented by an experienced artisan, Ryan Ricupero, who trained in Italy and regularly returns to stay updated on product development, innovation, new techniques and ideas. Get in touch to arrange your training.
Date: Saturday July 30, 2022.
Our small group workshop will facilitate all your learning when it comes to using Monolitho Microcement. From technique, trowel movements, tools and more. This workshop has been designed specifically for beginners.
The day will entail a brief introduction and then PowerPoint slide shows on Microcement. Each step of this intricate process will be demonstrated by our experienced and qualified Artisans who will then guide you through completing your own sample boards.
All tools for the day will be provided along with morning tea and lunch.
In between each step, there will be time for questions, but the day will end with a group discussion of your own individual experience using this unique product.
Things you need to know:
10 people max per class
Lunch and afternoon tea provided (please let us know if you have any dietary requirements).
Non-alcoholic drinks provided plus tea and coffee.
All tools and materials are provided for you.
Please wear enclosed shoes.
Cancellation policy applies.
Bonus:
A personalized certificate to show you have completed the course
The cost of the course includes a set of your own Microcement hand tools and a $200 Monolitho Australia voucher to be used on any item in our product range.
Course Date: Saturday July 30, 2022.
Location: Unit 2 #35 Westchester Road Malaga. Monolitho Australia Headquarters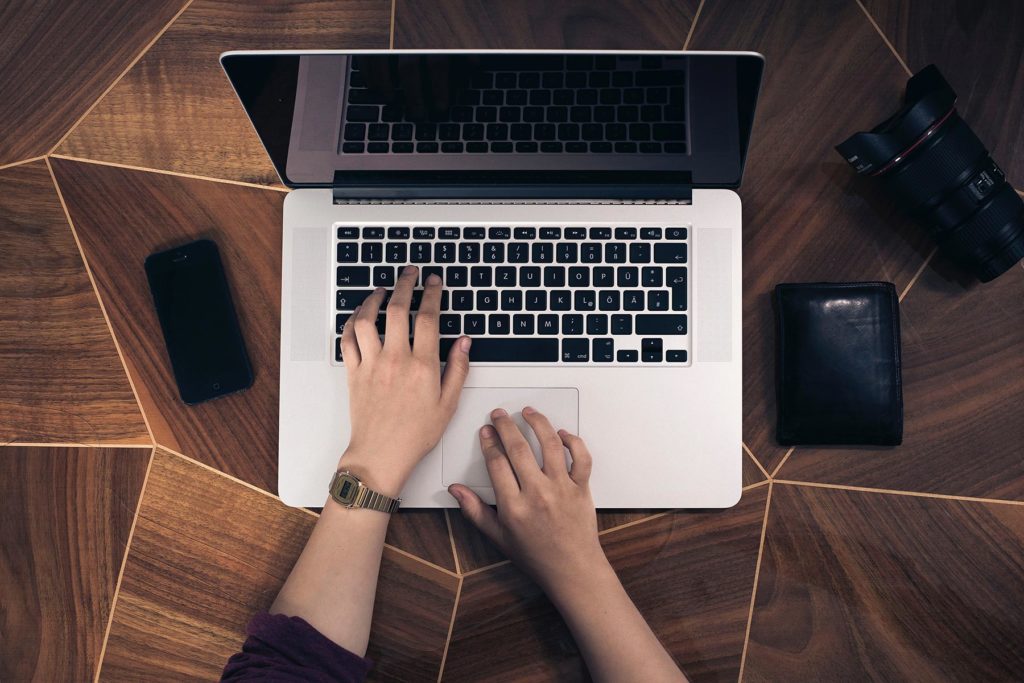 To get the look you want, you're going to need creative, reliable and professional artisans. With years of experience, we bring your creative designs to life on time and on budget.
Get in touch to arrange your training
.