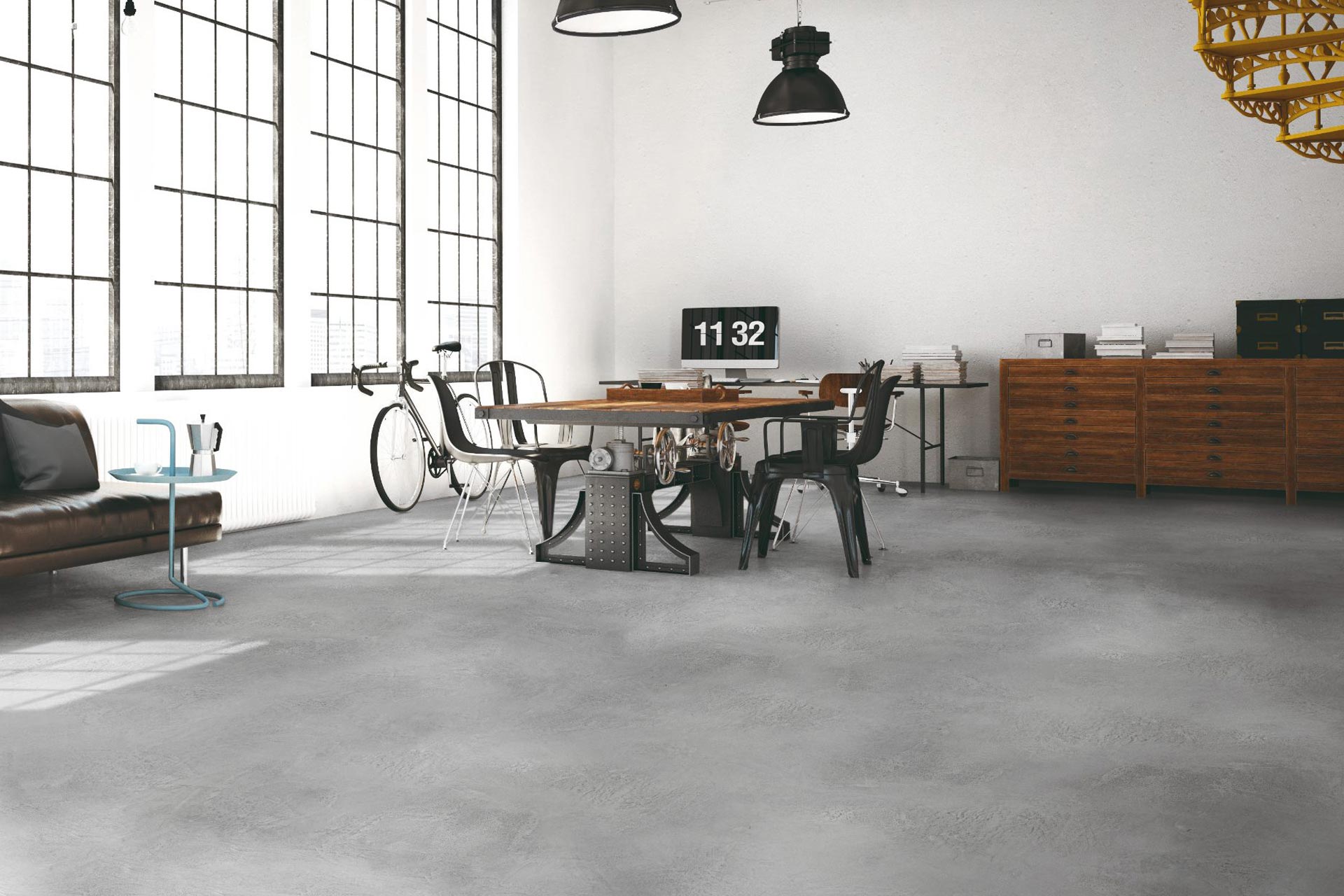 Microcement
Seamless surfaces for
a touch of luxury
.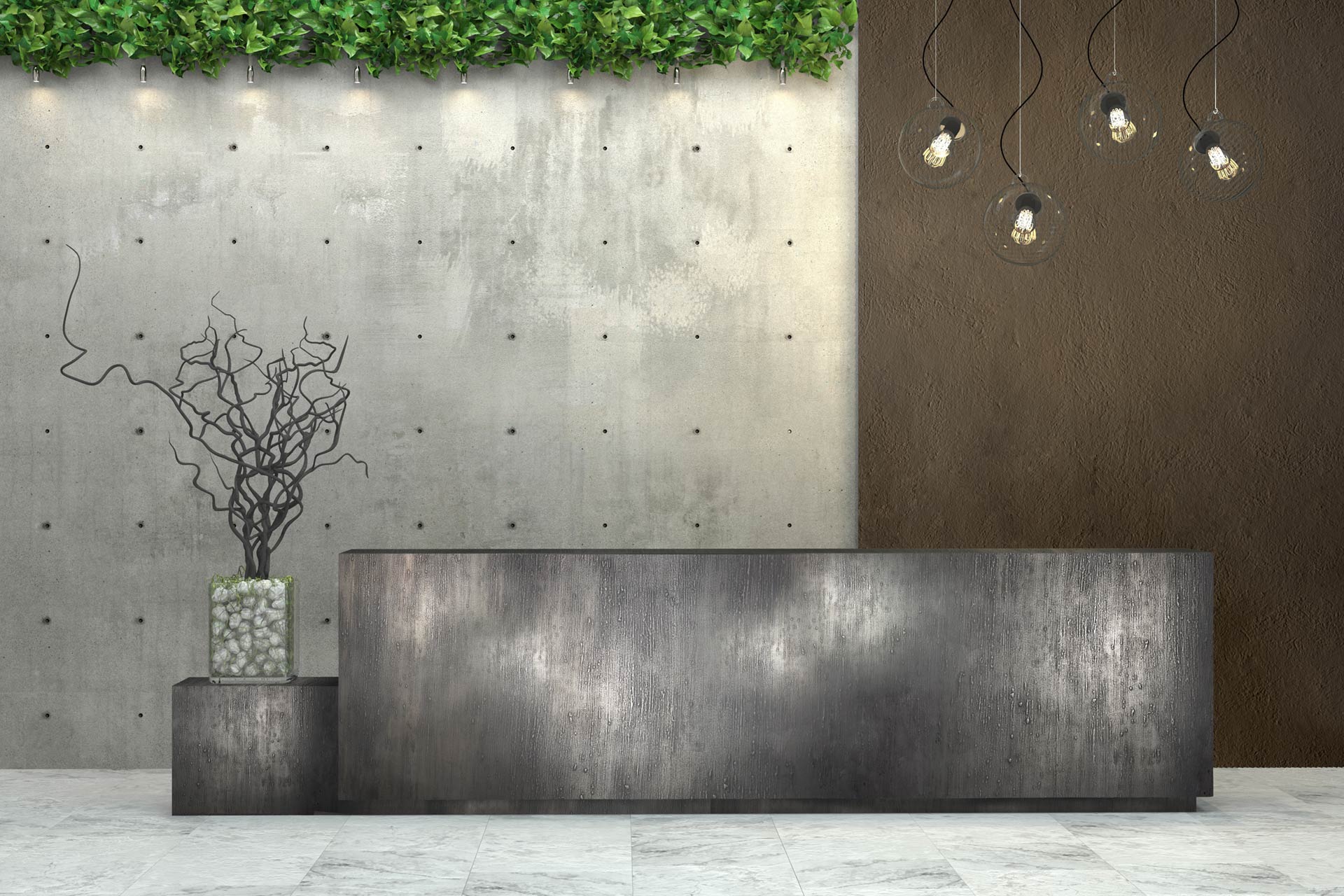 Trowelled Metals
Add exquisite decorative
effects to any surface
.
Venetian Plaster
Versatile
.

Durable

.

Timeless

.
When looking for a timeless finish that adds character to your home, Exclusive Finishes WA offers opulent alternatives, creating bespoke finishes for architects, designers and home-owners around Australia.
We're traditionally trained Venetian artisans, with experience in creating bespoke decorative effects and luxurious finishes to transform interior or exterior spaces
To create a high-end decorative finish, you need quality products and quality artistry. That's why we stock only the best, natural products directly from a reputable Italian manufacturer. With a focus on quality and innovation, they've been perfecting their eco-friendly products since 1969.
Unlimited
design Potential
.
Besides the superior quality and reliability, we love the extensive range of textures, colours and effects we can achieve with MP products. From smooth to heavily textured, high-gloss to matte, the choice is yours. Create an exotic atmosphere with a shimmering pearlescent finish, or a sparkling starry sky effect. Get the luxury look of precious metals, showcase your unique interior design style with elegant stencilling or create a one-of-a-kind textured effect. With Exclusive Finishes WA, the possibilities are endless.
To get the look you want, you're going to need creative, reliable and professional artisans. With years of experience, we bring your creative designs to life on time and on budget.
Thanks for your amazing work and bringing my #concretedreams to life.
Thank you so much for your efforts. We never envisioned it to look this good, absolutely amazing work.
I'm so happy! More amazing than I could have imagined.